Now Includes Updates for the OM-1






What you'll learn
The OM System - Your Own Way
One of the reasons why I love my OM System gear is the way I can customise buttons, dials and settings to truly make it work for me as a wildlife photographer.
In this course, my aim is to share everything about how I use and setup my gear for wildlife photography so that you can get a head start and spend more time in the field making photos.
Who is this for?
This course is ideal for wildlife and bird photographers using the OM System Cameras, including
OM-1

E-M1X

E-M1i-iii

E-M5

E-M10
Now Includes Updates for the OM-1
I have now included updates for the OM-1 camera. The updates include PDFs to follow along with the main videos, as well as some additional videos exclusive for OM-1 settings.



✅ Configure your camera to suit you 
✅ Faster workflow: Learn how I set up my camera with custom settings
✅ Set And Forget - Quickly set up custom modes you'll use the most often
✅ Buttons, Dials & Levers - Create shortcuts for
speed in the field
✅ How to set highlight alerts for correct exposure every time 
✅ Make the most out of auto & manual focus
✅ Optimise your settings for shooting video and timelapse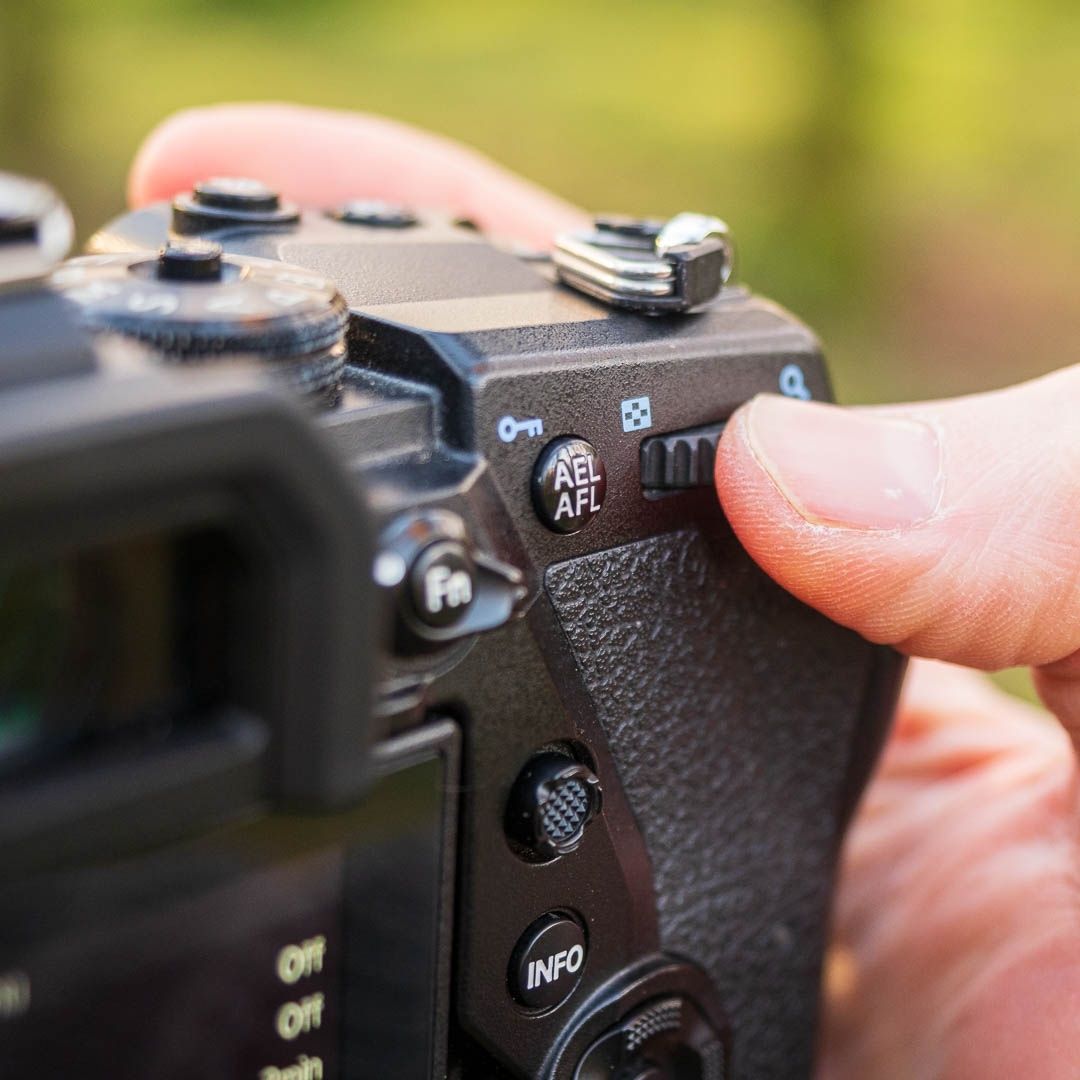 Dive deep into how I've setup my buttons, dials and lever on my cameras to quickly get correct exposure and fully taking advantage of all the incredible features the OM System has to offer.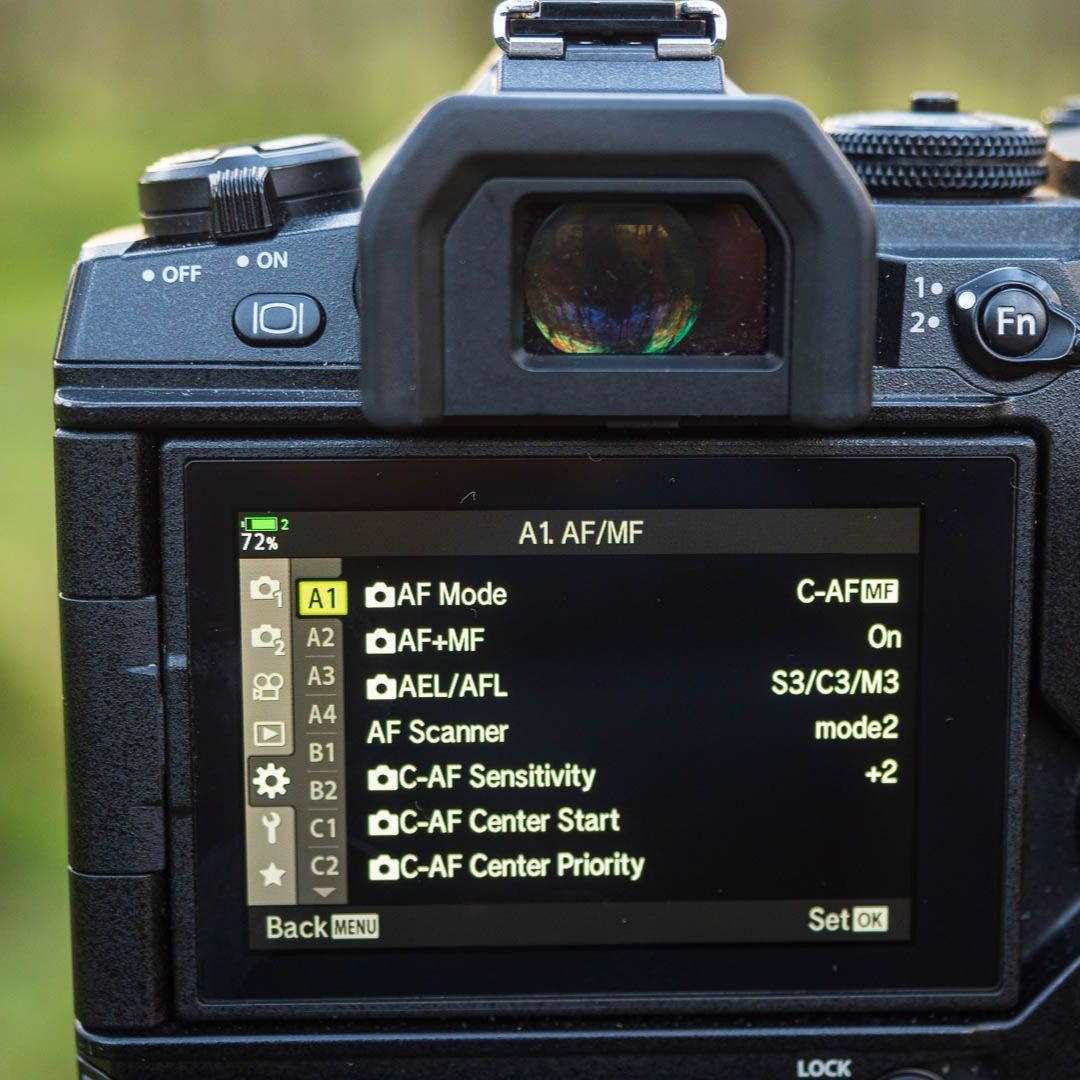 The OM System cameras have a reputation for having a deep menu system. Which Is why I have dedicated large sections of the course for initial setup of the camera and making the most out of the AF system.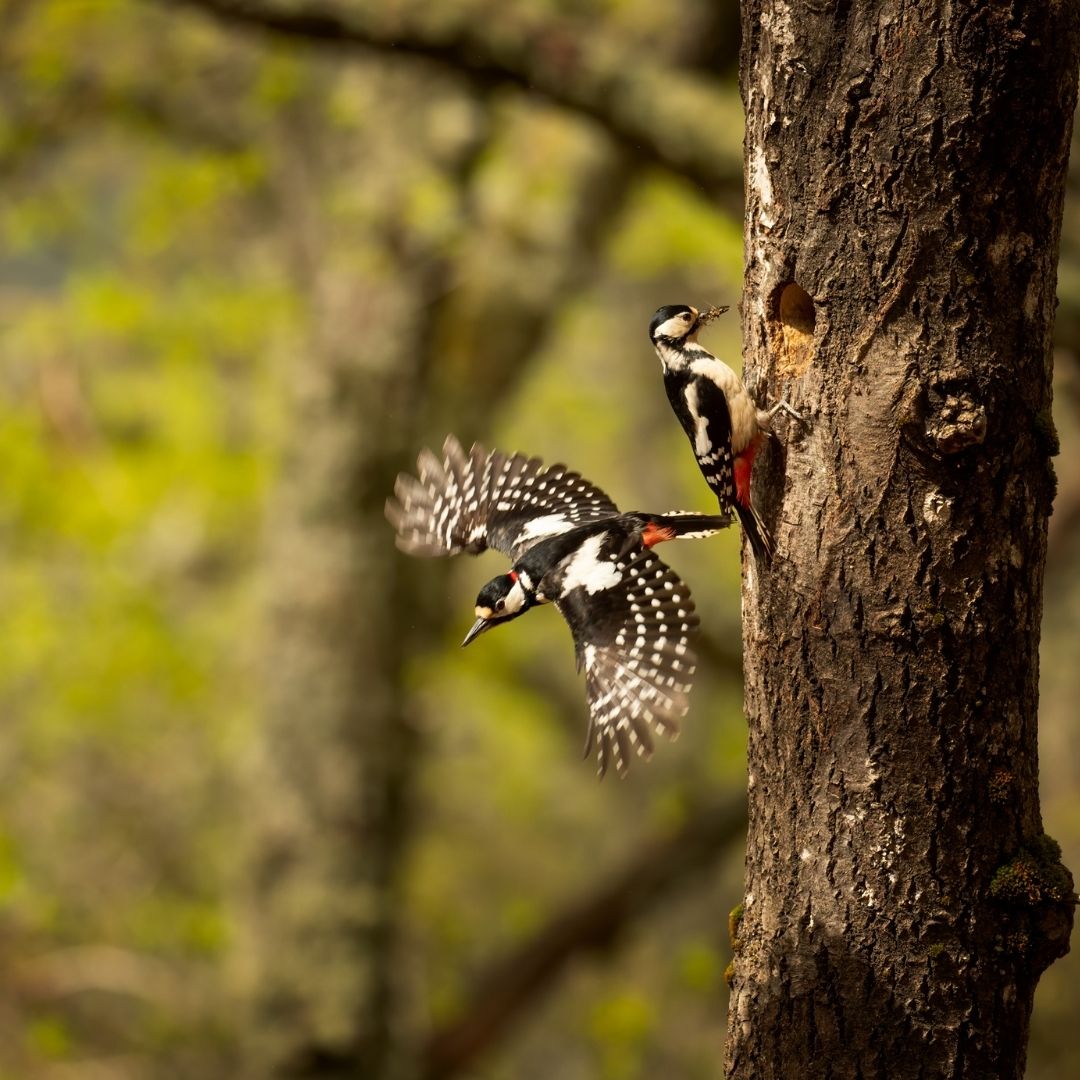 The special features on the OM System are incredibly powerful and most other camera systems still haven't caught up. Learn how I make the most out of Pro Capture including setup, quick custom mode access and photo examples.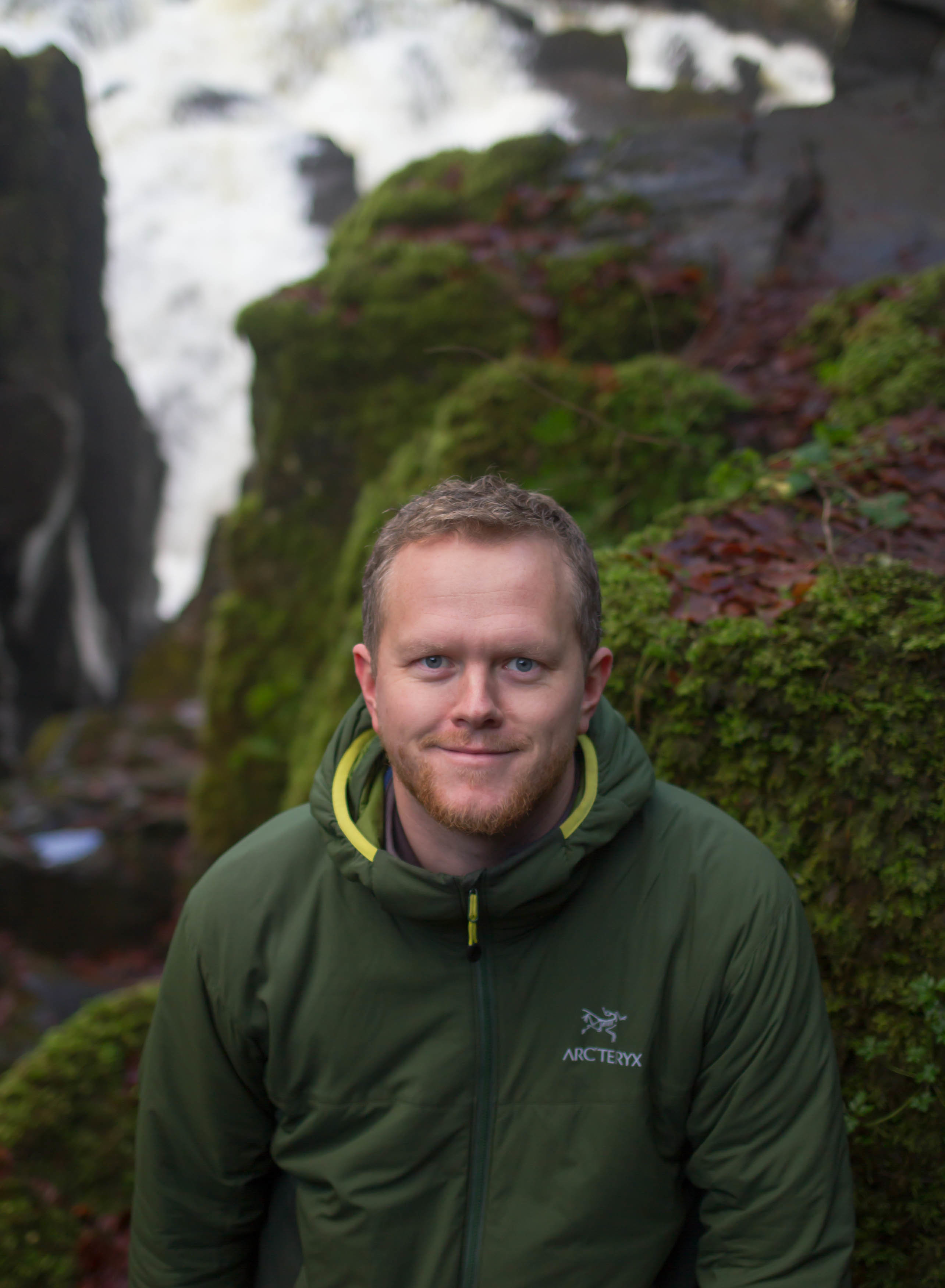 About Espen Helland
OM SYSTEM Ambassador
Hei hei!  I'm Espen Helland, a Norwegian wildlife photographer based in Perthshire, Scotland. I switched to Olympus in 2020 and I haven't looked back. I've really enjoyed learning to use the system and I have taken some of my all time favourite wildlife photos with my lightweight, super fast OM System gear.
In 2022 I became an OM SYSTEM Ambassador, a title I'm incredibly grateful and honoured to hold. I'm excited for what the future holds for OM System and for us, and what we'll create with our gear. And I'm really excited to share what I've learned about the OM System in this course - I hope it will show why I love using it.
Testimonials

"Espen's videos with practical and easily understood advice were of real benefit to me. I gained a better understanding of the camera's menu and how to set it up with the ideal settings, and in its use. I felt the benefit of having this knowledge before heading out, for me it was definitely worth the purchase."

Andrew
May 2022
"Can fully recommend the OM System for Wildlife Photography Course full of interesting points and settings, as I also have the OM-1 i shall be looking forward to that course as well."

Geoffrey
May 2022

"This is a fantastic course! I've been shooting Olympus for years, but there were so many features that I didn't fully understand and wasn't taking advantage of. The course is very well organized, easy to follow, and broken down into small lessons that allow you to take it at your own pace. Highly recommend!"

June 2022

I will highly recommend the course not only to those who are new to the Olympus system, but also to photographers, who like me, are not professional. But looking to broaden our photographic horizon."

June 2022


"I can honestly say it was the best money I've spent on my education this year (at least!). Espen goes through everything in a clear and methodical manner, with the lessons easy to follow.

Stephen Elder
September 2022
"The OM System Course was a game changer for me and I find that I am more excited about wildlife photography than ever. Thanks again!"
October 2022

Start Setting up your OM System Camera Now
Check your inbox to confirm your subscription